The Way to Sell Junk & Scrap Cars for Cash
At CarScrappers, we buy cars…just not good ones. Get more cash for junk cars with CarSrappers
Get Your Best Offer
Our instant valuation tool will get your best offer from numerous buyers.
Quick, Easy, Painless
The simplest way to scrap junk cars on the planet.
Free Car Removal
Get your vehicle towed away, from just about anywhere.
100% Free to You
There's no cost to you AND we get buyers to put their best offer forward!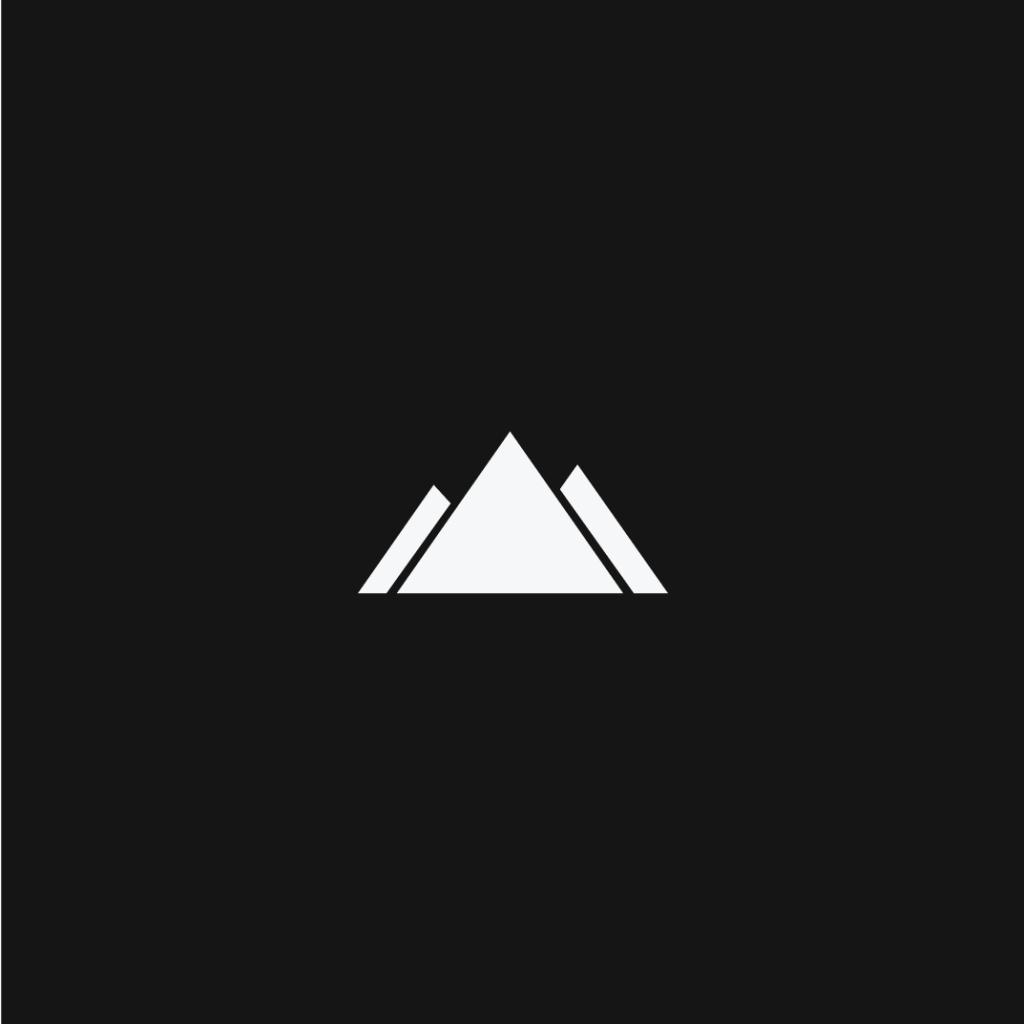 How it Works
Tell Us About Your Car
Answer a few basic questions about your vehicles such as:
VIN (Vehicle Identification Number)
Mileage
Condition – interior & exterior
If it has the tires and wheels
Whether or not it starts and runs
Do you have the title?
Get Your Highest Offer
Junk car buyers want cars – and we force them to put their best bid forward to land your vehicle. CarScrappers instant valuation tool will return your highest offer from our network of junk car buyers – which consists of the best buyers in your area!
We'll Get it Picked Up and You Get Paid
Upon accepting your offer we'll coordinate all the details with the carrier that will be picking up your vehicle and send it right to you. You can schedule the towing and removal at your convenience and you'll get paid on the spot.
Our Happy Clients!
"Lectus, nonummy et. Occaecat delectus erat, minima dapibus ornare nunc, autem delectus erat ornare."​
"Lectus, nonummy et. Occaecat delectus erat, minima dapibus ornare nunc, autem delectus erat ornare."​
"Lectus, nonummy et. Occaecat delectus erat, minima dapibus ornare nunc, autem delectus erat ornare."​